More Than just Airsoft. It's an Experience.
Lead times for Pre-built Guns and backordered items are extended by 2 - 4 weeks.
Please contact us for more accurate lead times.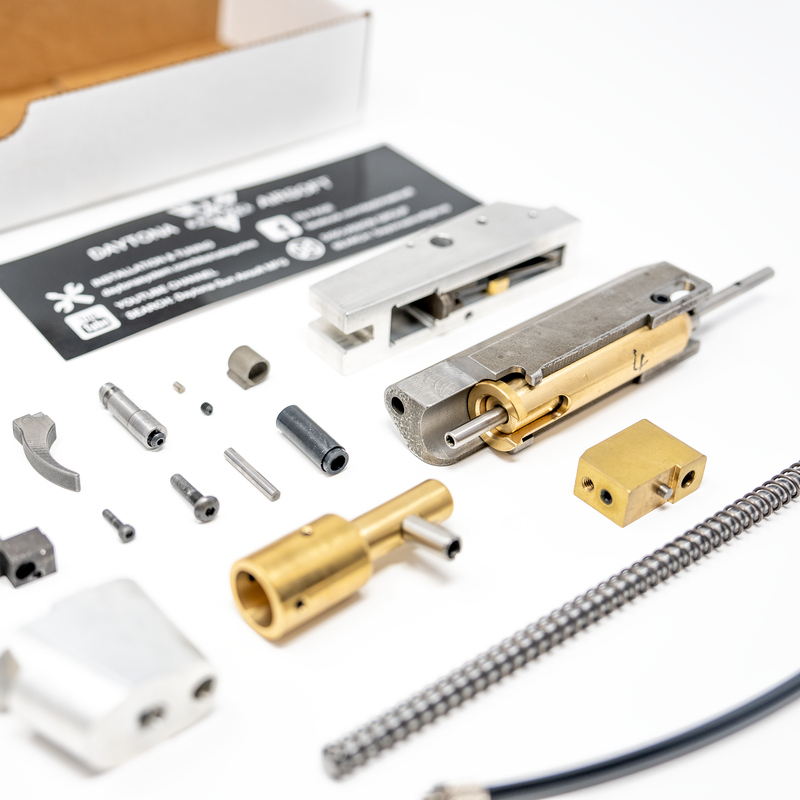 HPA Conversion Kits
Upgrade your AEG or GBB to our Daytona HPA Recoil system with a complete conversion kit. Fully CNC machined components ensure unmatched precision and quality.
Shop Now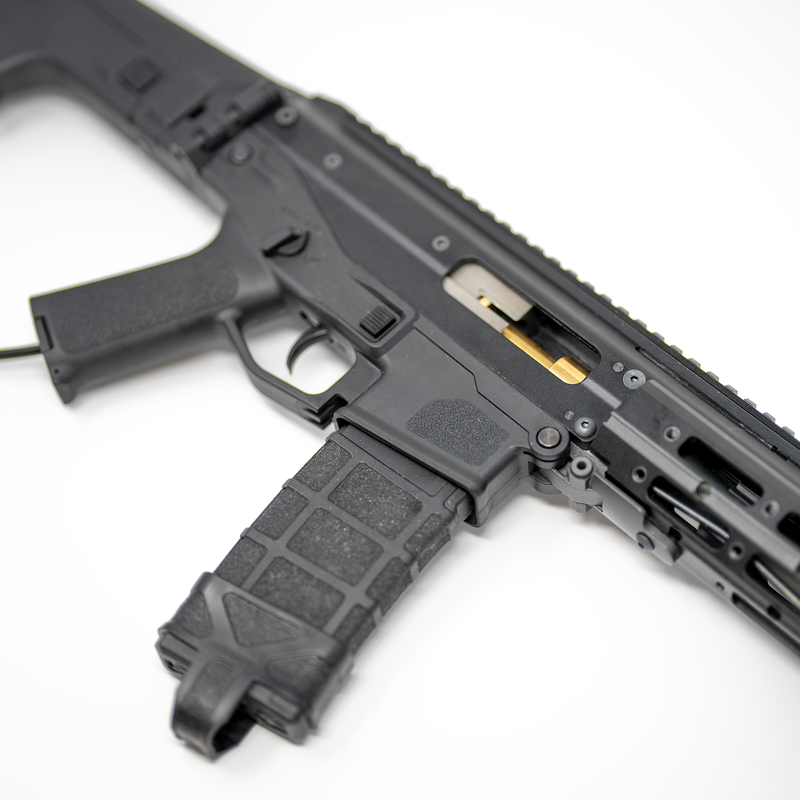 Pre-Built Guns
Enhance your airsoft and training experiences with the realism of the Daytona HPA Recoil system. Our complete guns are built in-house and tuned by our expert technicians.
Shop Now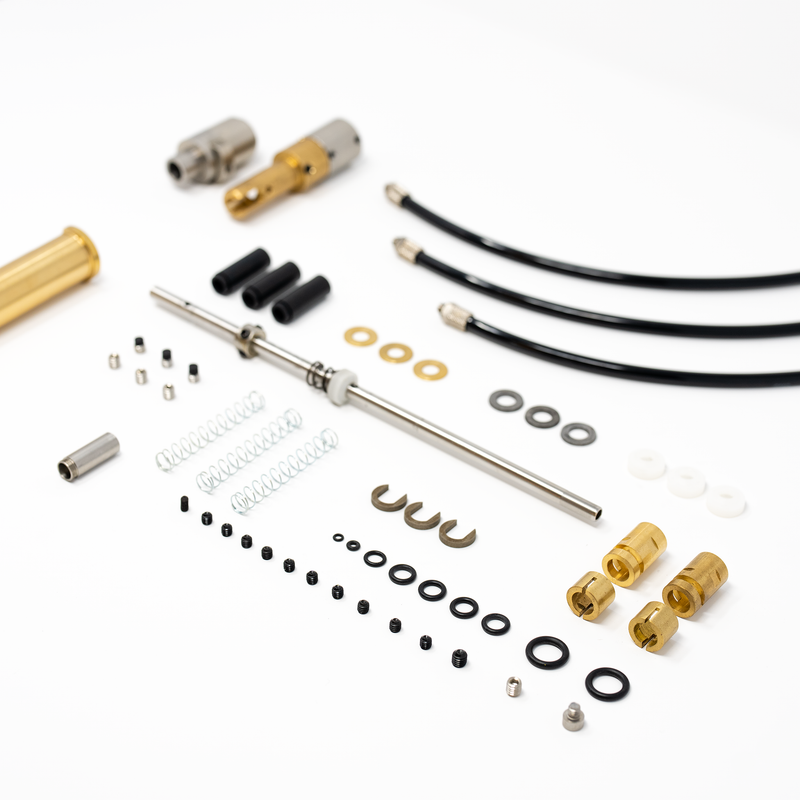 UPGRADES AND COMPONENTS
Like to push boundaries? Squeeze even more performance out of your system with upgrade parts, or find the tuning parts you need to adjust your system.
Shop Now